Act on Advocacy for Puri Temple to be Disabled Friendly Soon: Orissa High Court | Cuttack News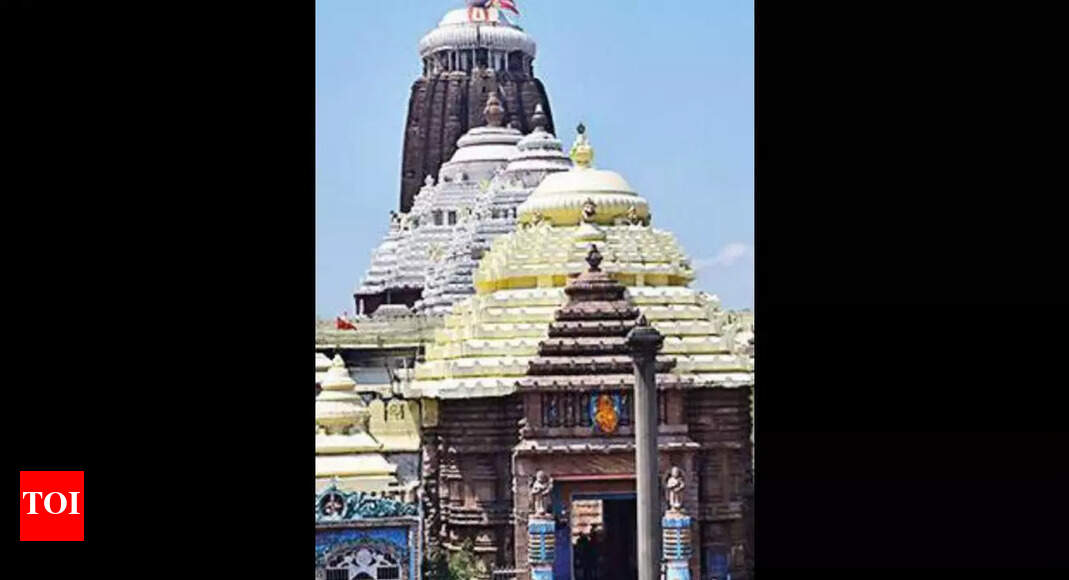 CUTTACK: The Orissa High Court has ruled that a plea to make Jagannath Temple in Puri disability-friendly involves "urgency" warranting a decision within a month.
The court issued the decision while disposing of the petition asking the Shree Jagannath temple administration to make the 12th century shrine accessible to people with disabilities.
Since such a facility is not available in the temple complex at present, the petition sought direction of the court from the relevant authorities citing the
Disabled
Persons Rights Act 1916.
It was filed by Jitendra Kumar Biswal (50), a resident of Bargarh district who said he was totally disabled and a social activist working mainly for people like him, on 21 January.
Lead Counsel GK Acharya argued on behalf of the Claimant, who first contacted the HC instead of the Competent Authority. Judge Biswanath Rath's single-judge bench ruled it was "a real deal".
"In view of the urgency of this matter and the fact that a decision in this regard must be taken by the administrative authority at first hand, this court orders the Management Committee of the Shree Jagannath Temple and the Chief Administrator of the Puri Temple to make a legal decision on the matter by treating the petition as a representation at the insistence of the petitioner," Judge Rath said in the February 28 order. "The entire exercise shall be carried out within a period of one month", specifies the ordinance.
The petition expected authorities to make a designated space in the inner sanctum of the Jagannath Temple for worshipers in wheelchairs to offer their prayers and have an unobstructed view of the three deities.
The petition further expected the authorities to make other arrangements, which may be necessary, within the temple complex for the free movement of worshipers in wheelchairs.