Future of Gale Yard Discussed in Public Forum – Beverly Hills Courier — Beverly Hills Courier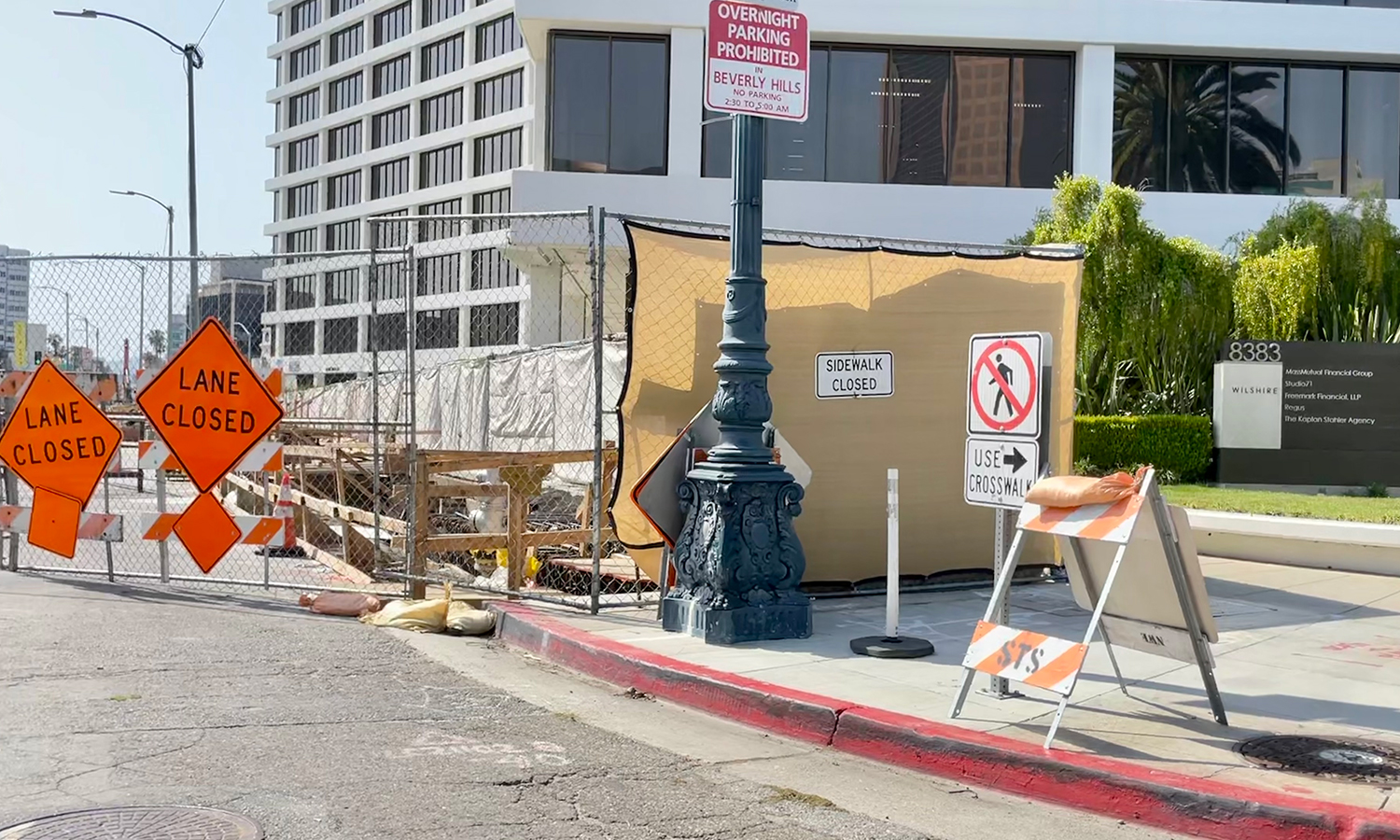 Community members and residents used the forum to voice their opinions regarding the future use of the space, including mixed-use options with a visitor center or museum on the ground floor.
"It's the logical place for a Beverly Hills museum that explains our history to tourists, workers and residents with additional instruction on what to do, see, visit and enjoy in Beverly Hills."
Arts and Culture Commissioner Maralee Beck said in a public comment. "And we have to be aware of the fact that Los Angeles will host the Olympics and the World Cup and other events that will attract more visitors than in the past. And a multipurpose museum with a permanent exhibition that explains who we are, how we got here, and art and culture exhibits would welcome people to this part of town.
At 8421 Wilshire Blvd. the Gale yard site could be a future hub for tourists. It is immediately adjacent to the historic Clock Market building, across from the Saban Theater and within walking distance of the Academy Film Museum, La Cienega Park and the Petersen Automotive Museum.
"Wilshire is becoming a row of museums," said Beverly Hills Historical Society President Phil Savenik. "There's a film museum, there's an art museum, there's a car museum. The next stop on the subway might be the Beverly Hills Museum. We would then be part of this cultural aspect of Los Angeles.
To complete the online survey, go to https://www.publicinput.com/galeyard. To learn more about the project, visit www.beverlyhills.org/galeyard.