Network Rail presents the careers of candidates from ethnic minorities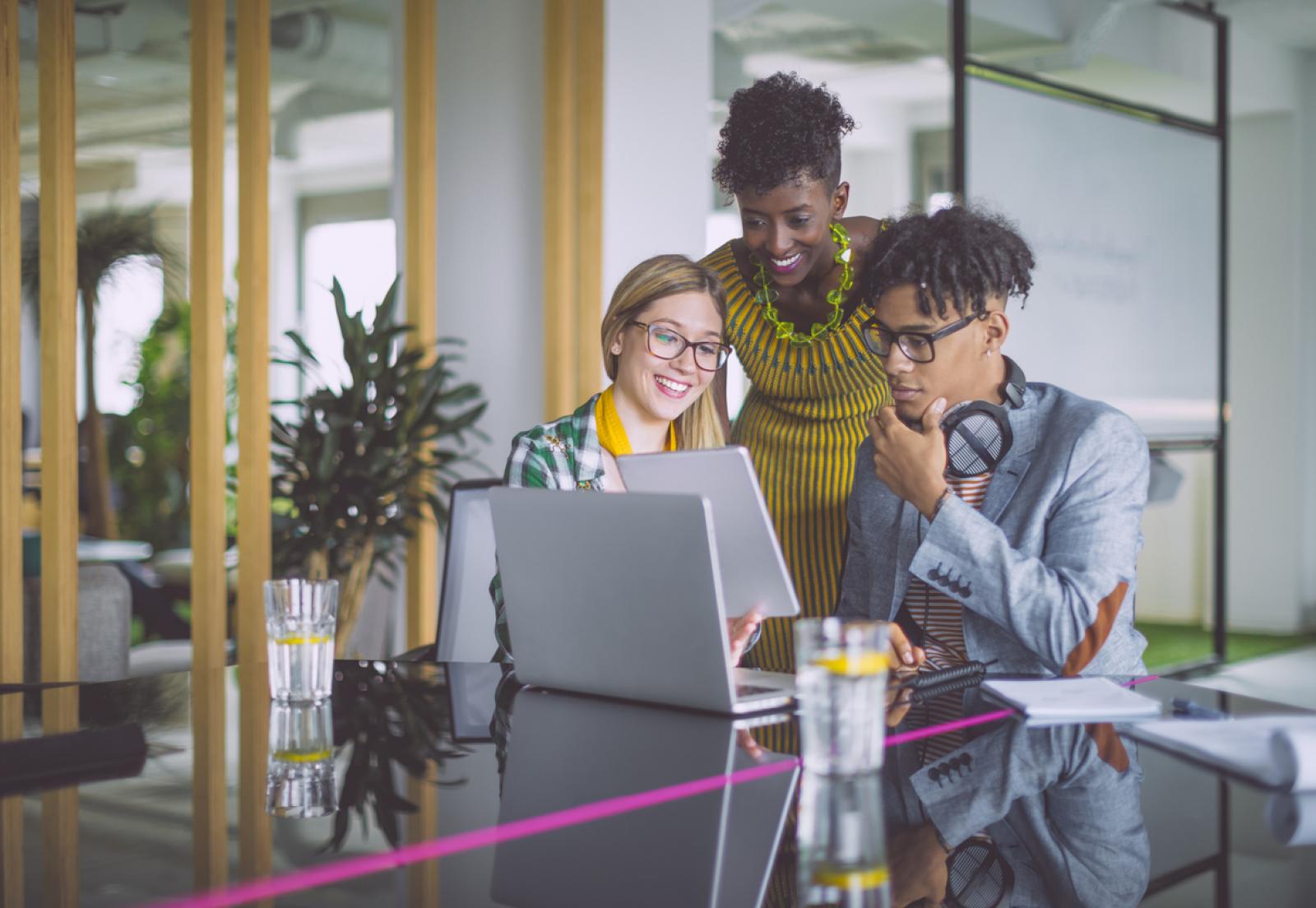 Network Rail has launched a competition to showcase the information technology (IT) careers available within the organization for young people from black, Asian and ethnic minority backgrounds.
The competition was launched in the hope of encouraging more young people from ethnic minorities to consider a career in IT.
The rail industry currently has an under-representation of black, Asian and ethnic minority employees.
Just under 10% of Network Rail's employees are from ethnic minorities.
Applicants will be challenged to use their creative and technical skills to invent something new or innovative.
They will be asked to think about how their idea would be used, what it would be used for and who would use it.
As part of the competition, participants will also be asked how they would keep their idea safe and secure and how technology would bring it to life.
The competition prizes include Windows 10 laptops, days of work experience, and mentorship from IT professionals.
A winner will be invited to apply to Network Rail's IT Learning Program with a recommendation.
Although no apprenticeship place can be guaranteed, the candidate will receive mentored support throughout the application process.
Rail network emphasized the importance of diversifying their workforce.
Maureen Parris, Enterprise Architect for Network Rail said: "We know that people from ethnic minorities are under-represented in our business.
"We hope this competition will encourage more young people from these backgrounds to view railroad computing as an exciting and meaningful career..
"I can't wait to see the submissions, and I'm sure we'll have a lot of creative and innovative ideas.. "
Applicants must be between 16 and 18 years old and should send their application by email in partnership with their school or college to [email protected]
All applications must be submitted by December 31, 2021.
Full terms and conditions are available on the Network Rail website.