Pay gap: report reveals gender and ethnic disparities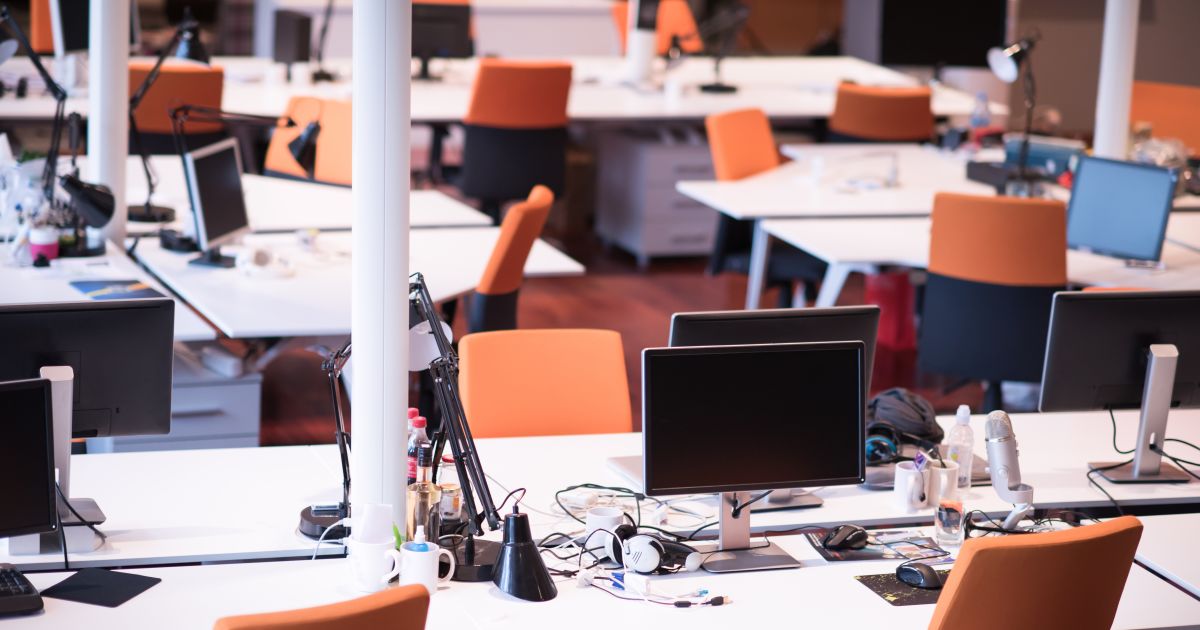 A labor market report indicates that men of European descent are paid more than everyone else on average, suggesting that large organizations could do more to address the disparity.
Strategic Pay and MindTheGap's third annual report on pay for men and women revealed significant gaps that could be reduced through mandatory reporting of pay rates.
Compared to the average hourly wage of European men:
Pasifika men earn 22.9% less
Maori men 16.7% less
Asian men 10.8% less
European women 11.9% less
Wahine Māori 23.0% less
Pasifika women 24.0% less
Asian women 17.4% less
Middle East, Latin America and Africa 19.0% less
Women in the "other ethnicities" group 22.0% less
The report estimates that it would cost an additional $17.6 billion a year in wages and salaries to raise the ethnic and gender average wage to match that of Pākehā men – about 11% of total wages and salaries .
Although the analysis revealed that the overall gender pay gap had improved slightly over the past year, from 18.5% to 16.7%, more work was needed.
"When you broaden the analysis to incorporate ethnicity, the enormity of the deficit faced by women and ethnic minorities reinforces the need for employers to comprehensively address wage disparities," said the chief executive of Strategic Pay, Cathy Hendry.
"These disparities are not easy to fix – we need to address the systemic and structural gender and racial inequalities that exist in the labor market and in society."
Job evaluation systems could help, but better data is needed, such as mandatory reporting of pay gaps in large private sector and grassroots public sector organizations, Hendry said.
The Strategic Pay report is based on data from more than 192,000 employees at 1,141 public, private and nonprofit organizations.
The research also indicated that women had higher skill levels than men on average, which should lead to higher wage rates, Hendry said.
"Organizations need to play their part and close their own pay gaps and look at any unconscious bias in recruitment and promotions," she said, adding that employers could address inequities by putting in place a formal system of compensation. job evaluation.